To carry the message of supporting customers in the difficult economic period, D-Square dealer and i-Trucks dealers which selling D-MAX / mu-X (Hereinafter referred to as Mix-sales dealers) offers a special promotion – aiding up to 50% of registration cost. The program aims to give businesses and individuals having more investment options to aggressively overcome the difficult situation after Covid epidemic.  
This promotion targets the imported vehicles of Isuzu Vietnam, including MU-X and D-MAX product lines. Specifically, the program will be implemented across the Isuzu D-square/ Mix-sales systems from July 1 to September 30, 2020.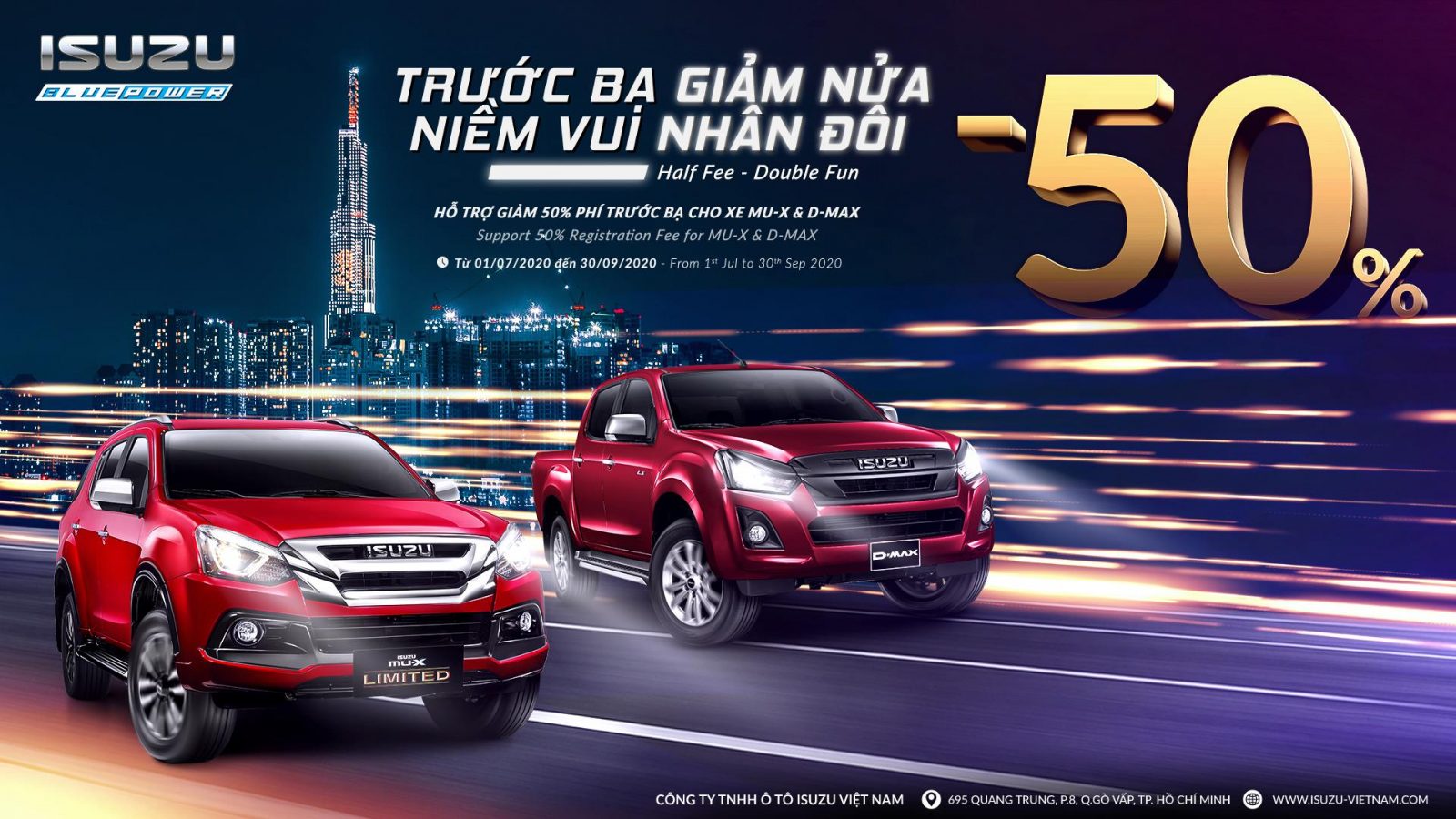 Isuzu dealer system applies special offers up to 67 million VND
This is one of Isuzu policy on accompanying Vietnamese government to support all economic sectors to overcome the difficult period after the pandemic. Despite of domestic assembled vehicles which have been supported in accordance with the Government's Decree No. 70/2020 / ND-CP on June 28; customers will be supported up to 50% of registration costs for purchasing D-max and mu-X at Isuzu D Square/Mix-sales Dealer systems. Details are as follows:

Noted:
– The program is only applied for authorized dealer system of Isuzu (including D-Square and Mix-sales systems).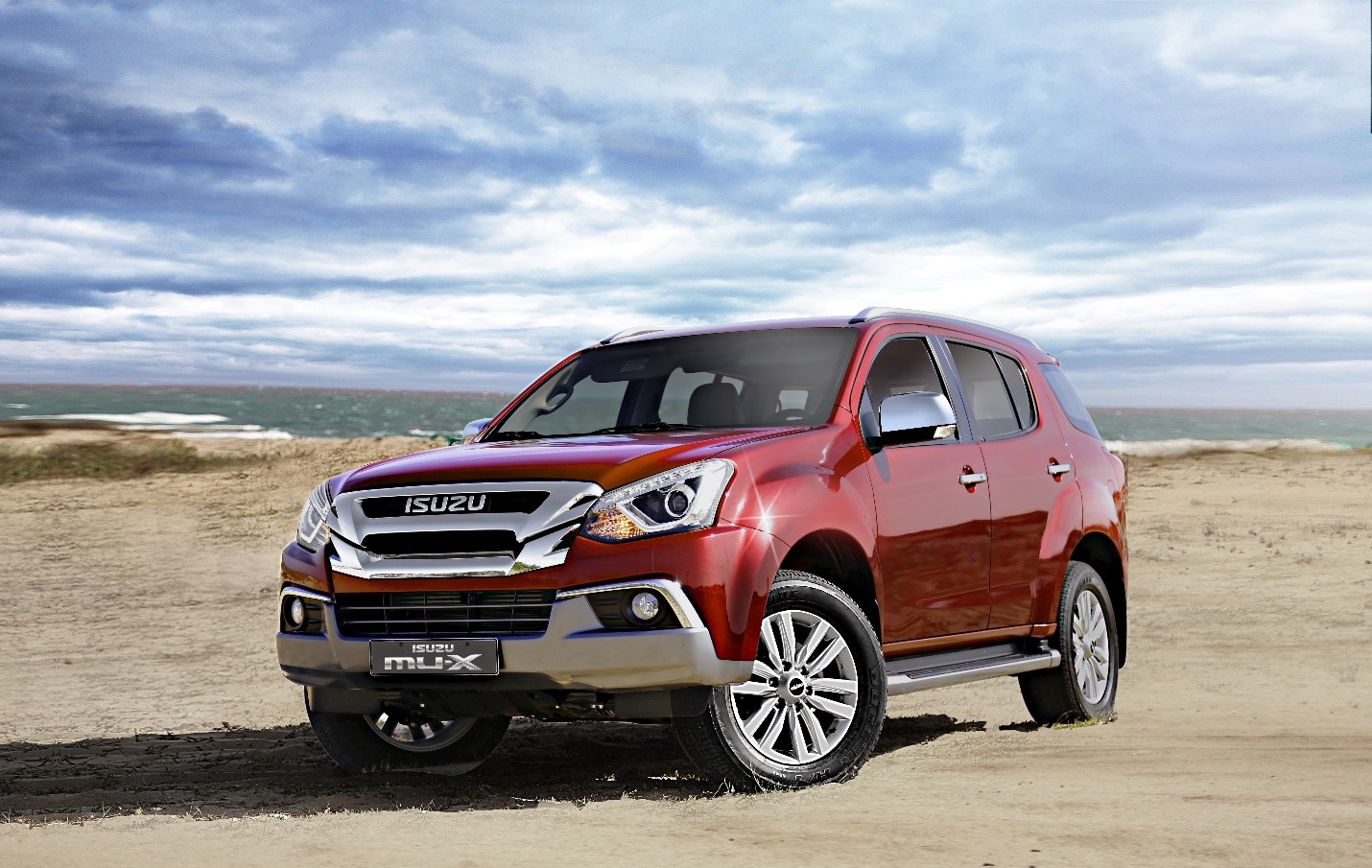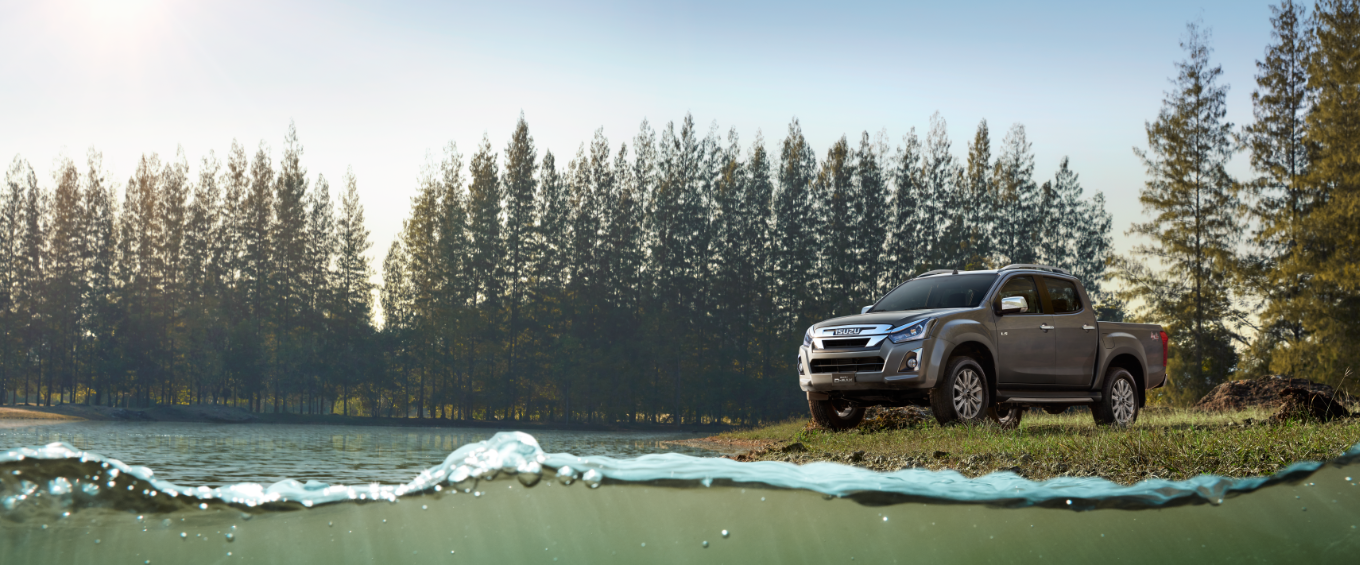 Product details: https://daithinh-isuzu.com.vn/lcv-home-vn/
For more information, please contact Isuzu D-Square/Mix-sales dealers at the list below: