With the goal of meeting the increasing needs of customers in the region, on July 25, 2022, ISUZU Vietnam officially launched and put into operation the i-TRUCKS Minh Nhi dealer in Binh Duong province, becoming 28th member of ISUZU Dealer system nationwide.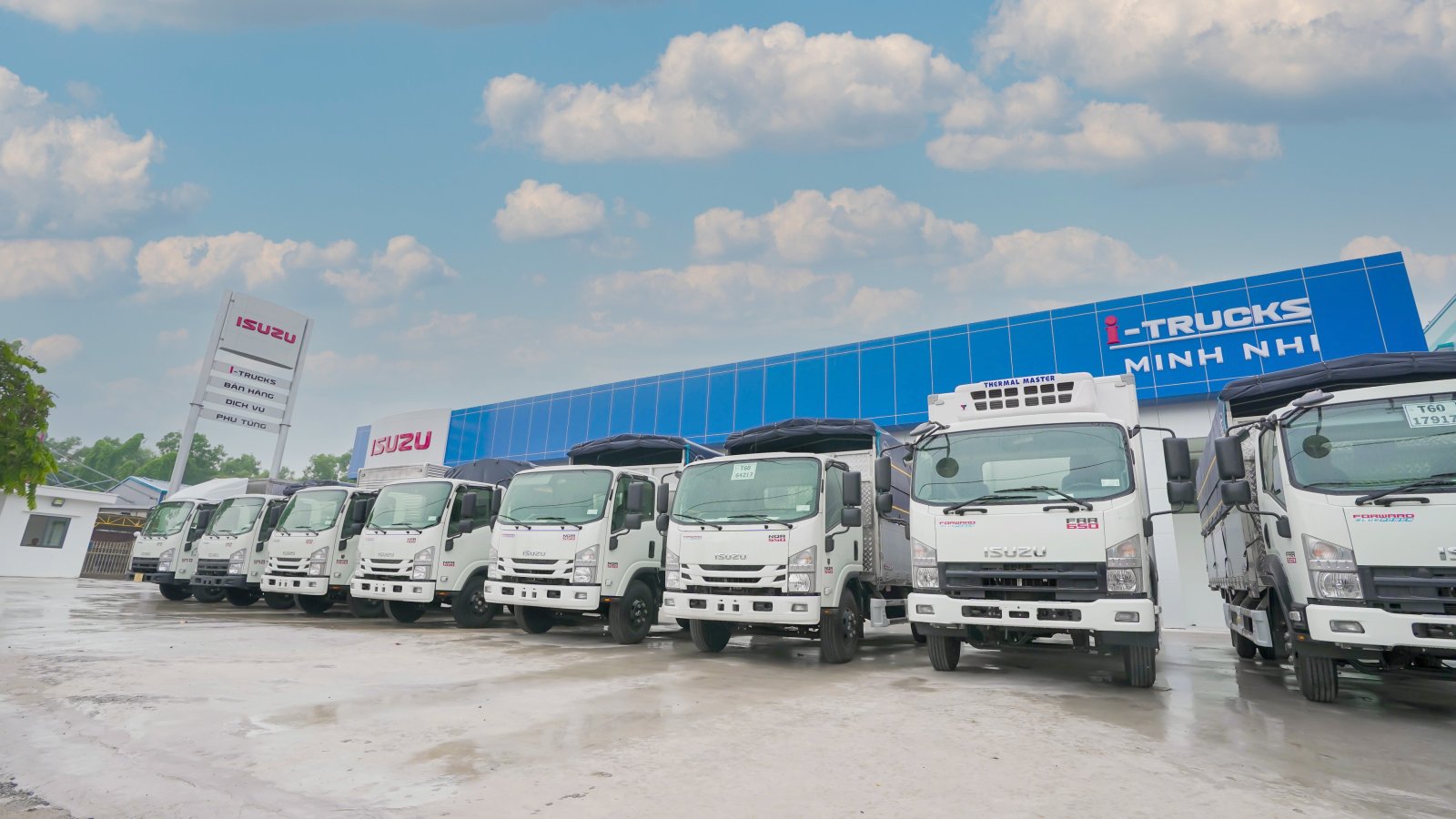 i-TRUCKS Minh Nhi is located at No.68 Binh Duong highway, Thuan Giao Ward, Thuan An City, Binh Duong Province, formerly derived from The Gioi Xe Tai Co., Ltd., with many years of experience in providing truck products and services to customers, i-TRUCKS Minh Nhi promises to bring "Customer satisfaction".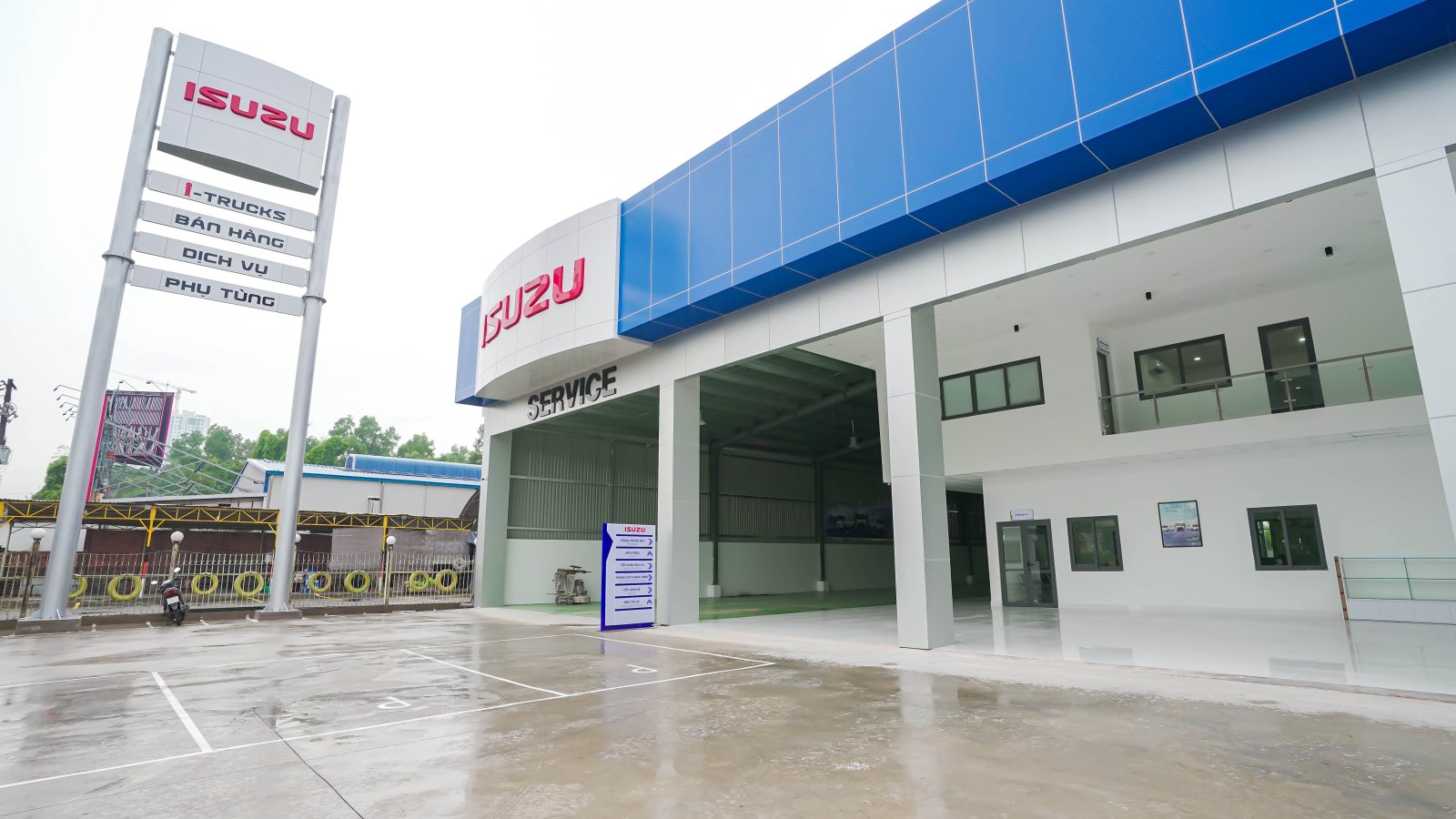 With the expectation of bringing quality products and services to a wide range of customers, i-TRUCKS Minh Nhi officially becomes the 28th outlet of the nationwide ISUZU dealer network and meets 3S standards including: :
– Selling ISUZU trucks & pick-up, SUV 
– After-sales service
– Supplying genuine Isuzu spare parts
At the ceremony, Mr. Kazuo Goda – General Director of ISUZU Vietnam hopes that i-Trucks Minh Nhi will make efforts to support customer's activities in South area and enhance ISUZU brand value.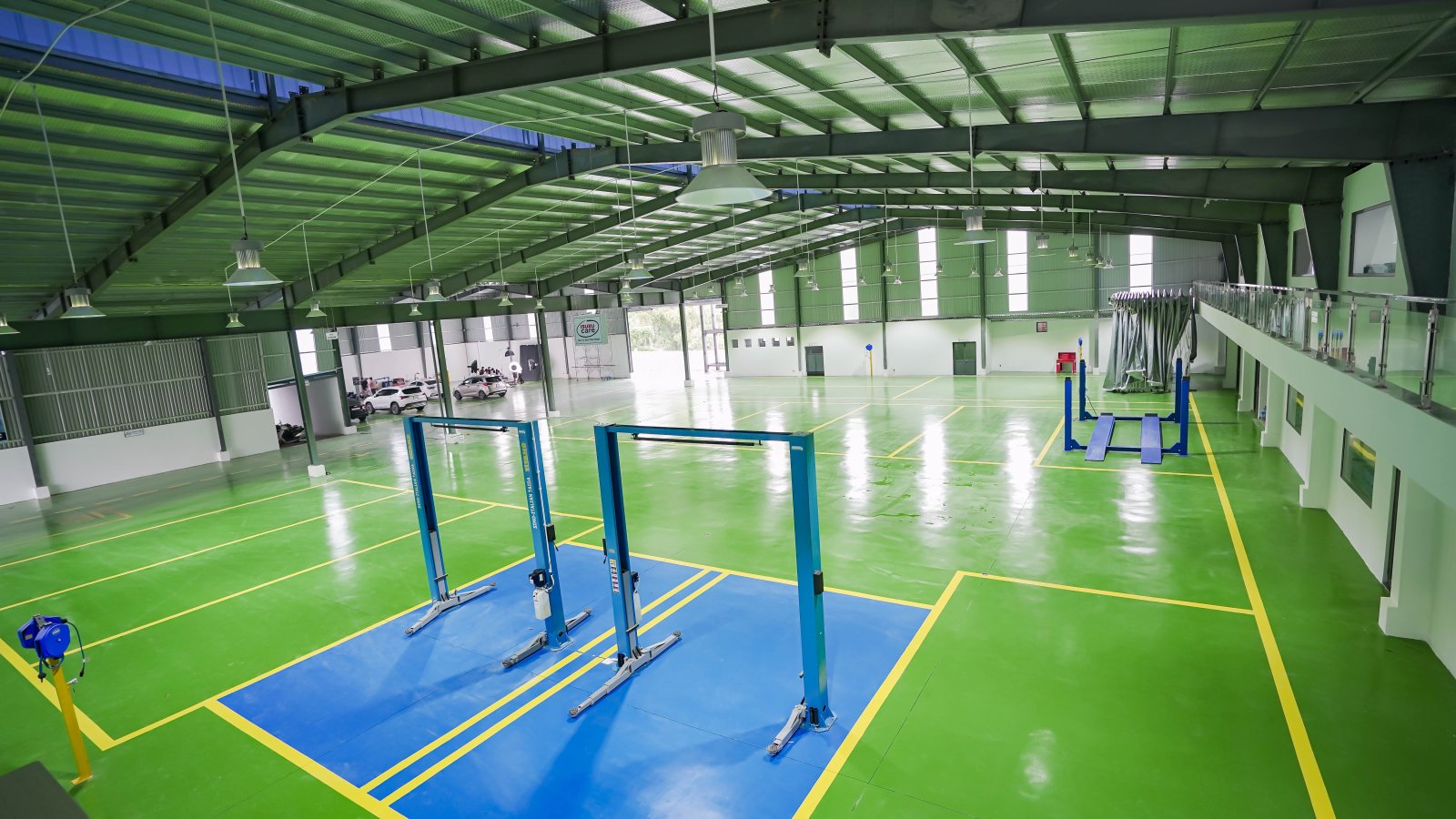 With a construction area of more than 4200m2, i-Trucks Minh Nhi is fully equipped with modern equipment and specialized machinery to meet the needs of experiencing new car models as well as genuine Isuzu after-sales service. i-Trucks Minh Nhi operates under the Mix-sales model, so customers can experience more diverse products and services including: Isuzu trucks, pickups and SUVs segment.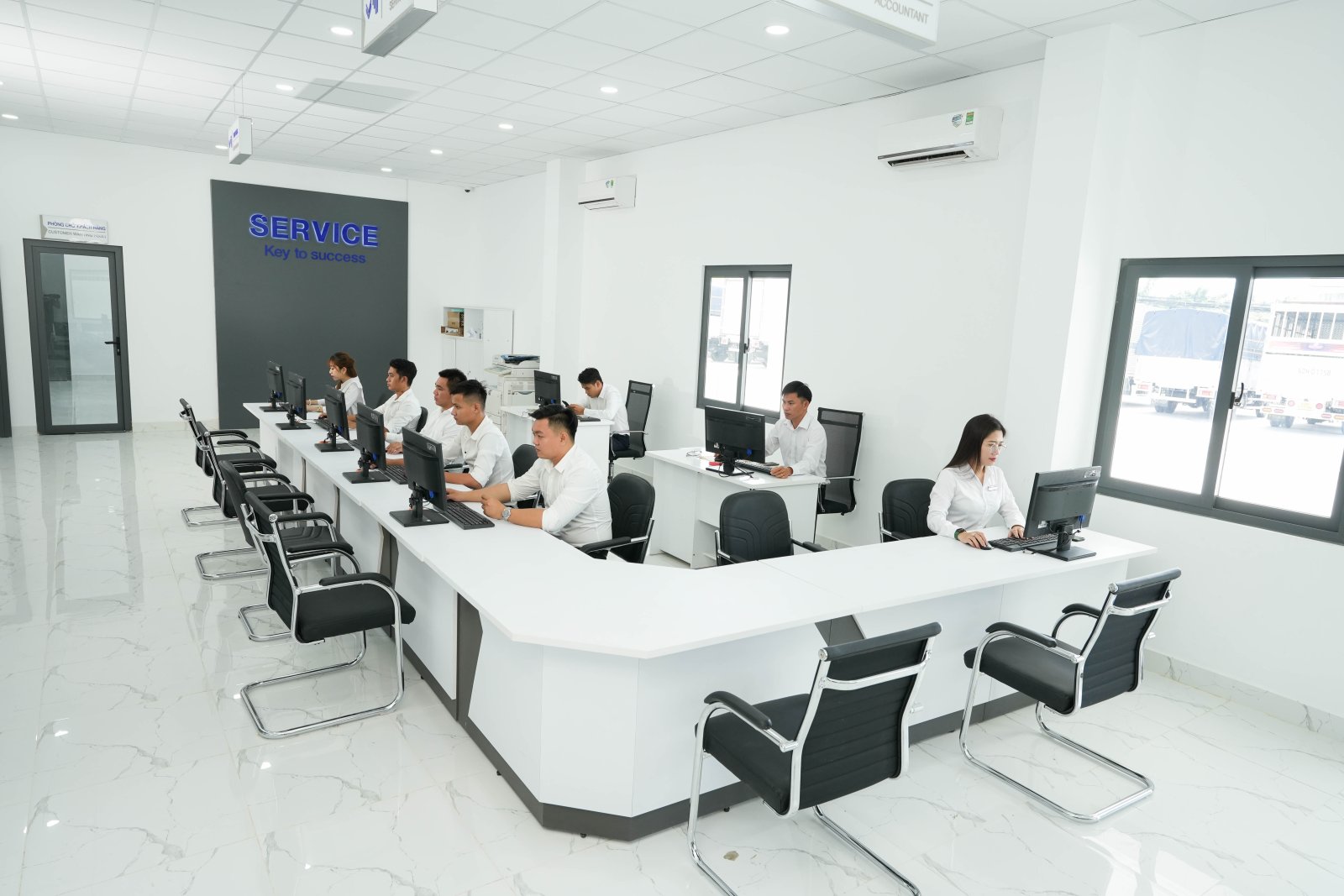 With the operation of i-TRUCKS Minh Nhi in Binh Duong, it once again affirms Isuzu Vietnam's efforts in accompanying customers in every journeys. i-TRUCKS Minh Nhi is expected to be a prestigious address for customers, providing more quality products and services.
i-TRUCKS MINH NHI – BINH DUONG CONTACT INFORMATION
– Sale Hotline : 0911.888.444
– Service Hotline: 0909.994.216
– Address: No. 68 Binh Duong highway, Thuan Giao Ward, Thuan An City, Binh Duong Province