As part of the strategy of developing outlet system in the Northern region to bring the best quality products and after-sales service to customers, on March 07, 2022, Isuzu Vietnam officially opened and put i-TRUCKS NISU satellite into operation in Yen My district, Hung Yen province.

Possessing the advantage of being adjacent to major economic regions, Hung Yen is a potential market not only in the commercial vehicles area but also in transport activities in the Northern region. With a long-term strategic vision, i-TRUCKS Nisu Dealer has decided to choose Hung Yen to invest in building i-TRUCKS Nisu satellite, contributing to expanding the system as well as bringing Isuzu products and services closer to customers in the region.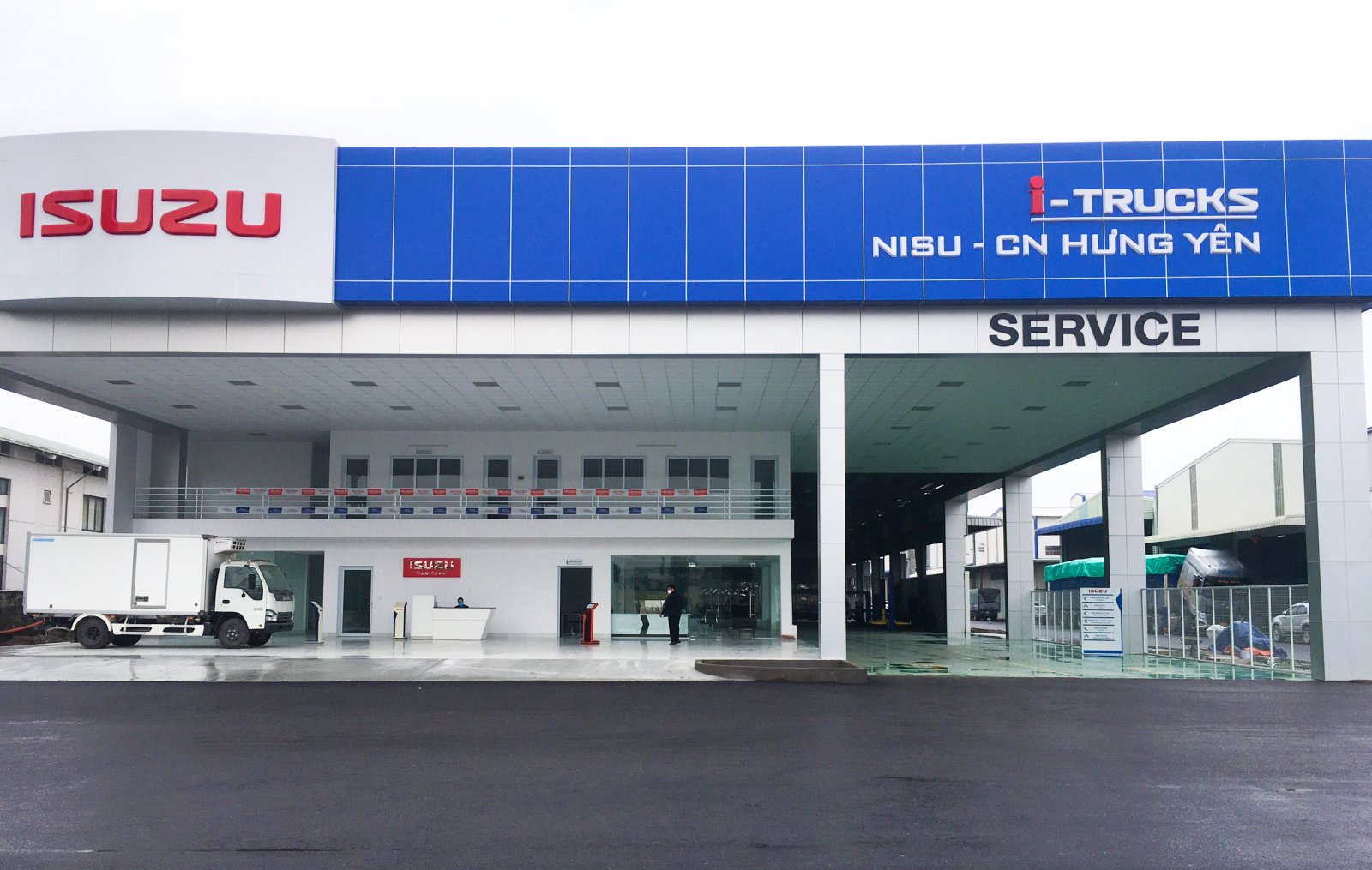 i-TRUCKS Nisu satellite is the 26th member of the nationwide Isuzu outlet network, and also a unit of 3S i-TRUCKS Nisu dealer, one of the first authorized dealers of Isuzu Vietnam. The new satellite was built on an area of ​​more than 6000 m2, located at Km7, National Highway 39A, Trung Hung commune, Yen My district, Hung Yen province, meeting 3S standards, providing a full range of products, service including:
– Selling Isuzu trucks, pick-ups and SUVs
– After sales service
– Provide genuine Isuzu spare parts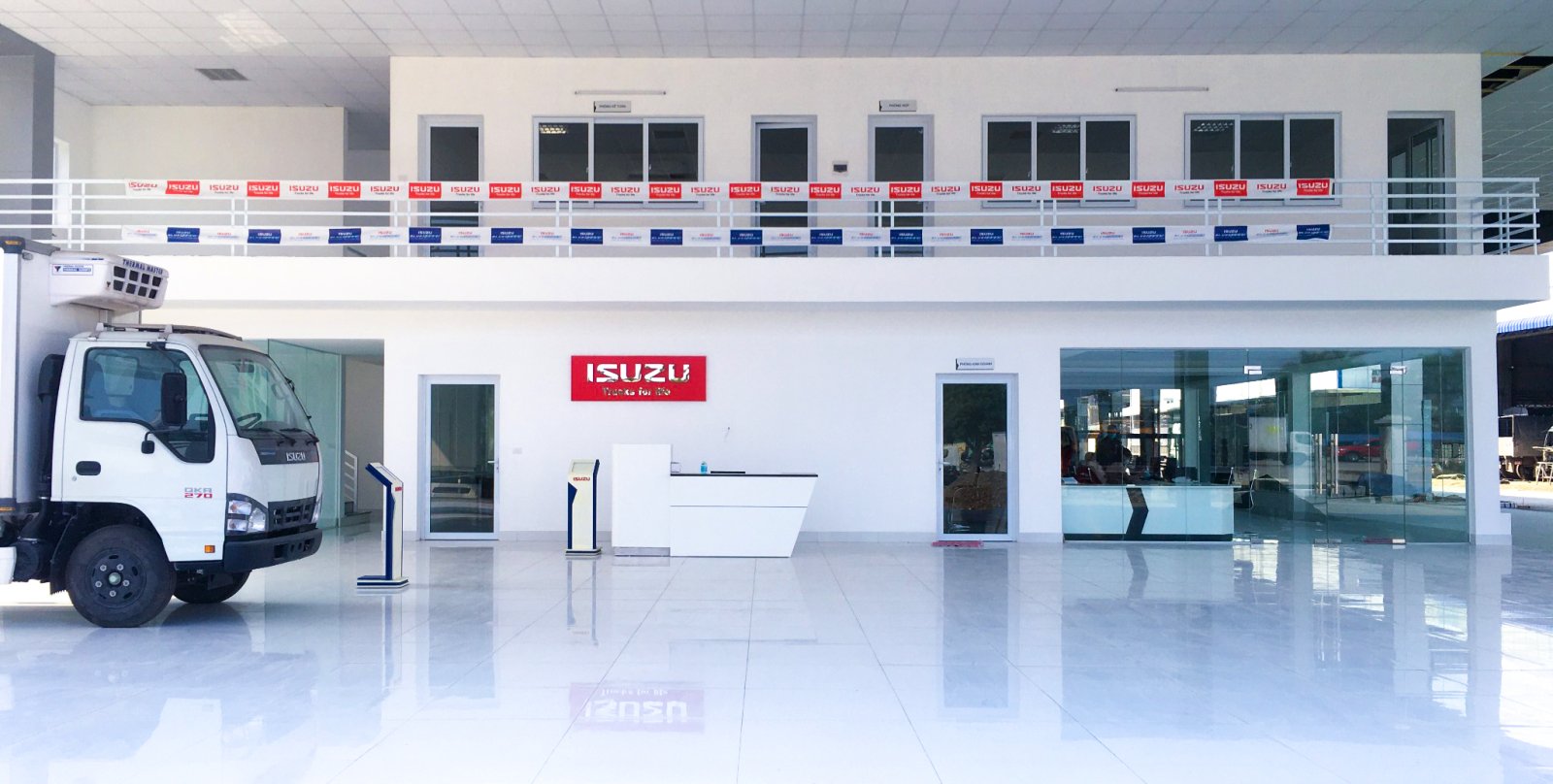 In particular, the showroom and service workshop has an area of ​​​​more than 3000 m2, built and fully equipped with all kinds of modern equipment, specialized machinery to meet the needs of experiencing new products as well as after-sales service. i-TRUCKS Nisu satellite operates under the Mix-sales model, so customers can experience more diverse products and services including: Trucks, pickups and SUVs.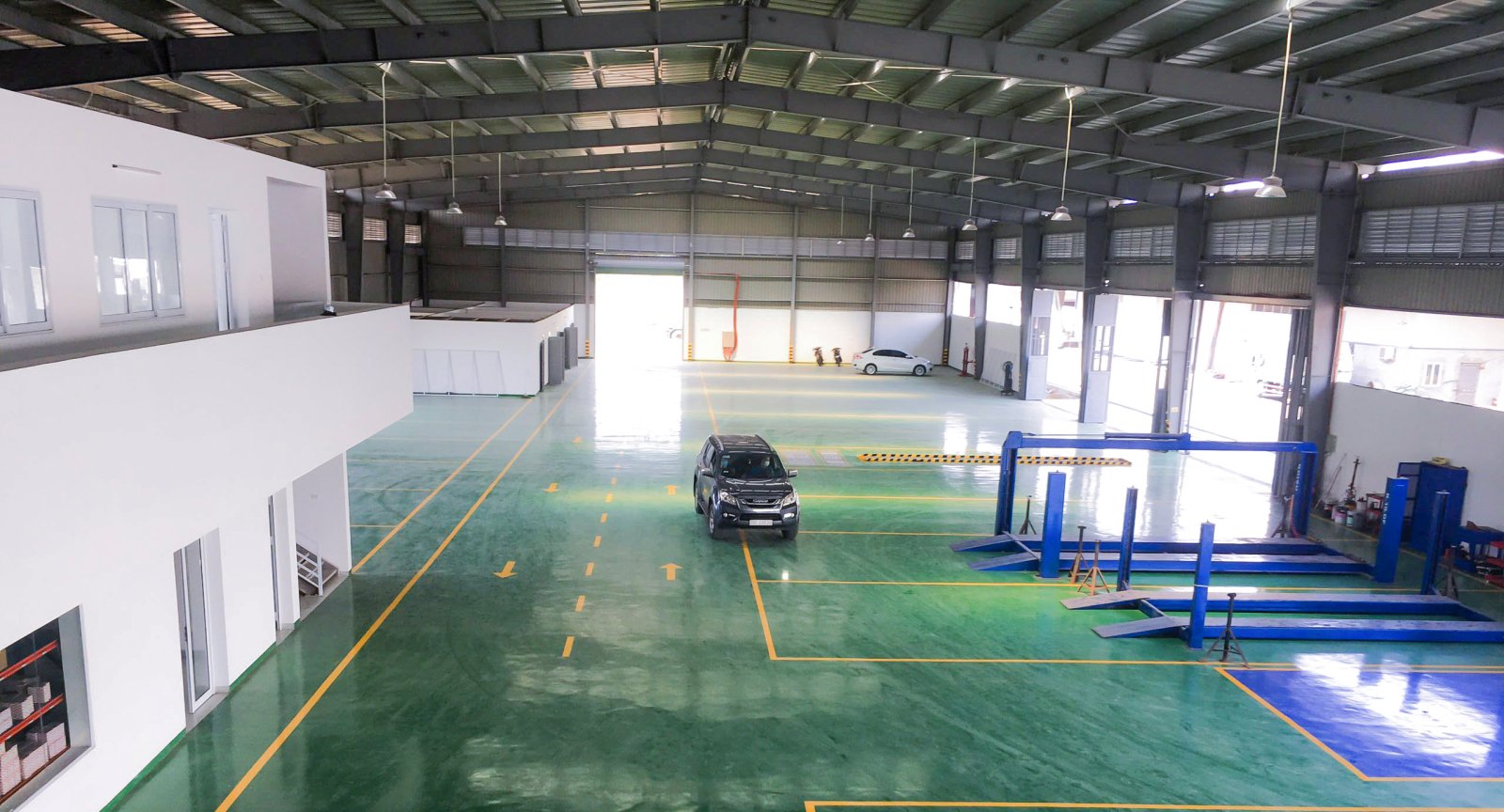 As an enterprise with many years of experience in the field of automobiles and commercial vehicles, i-TRUCKS Nisu pays special attention to and invests in highly qualified personnel. A team of highly skilled technicians who are regularly trained by leading experts of Isuzu Vietnam to improve their skills in auto maintenance and repair, quality assurance and highest customer satisfaction.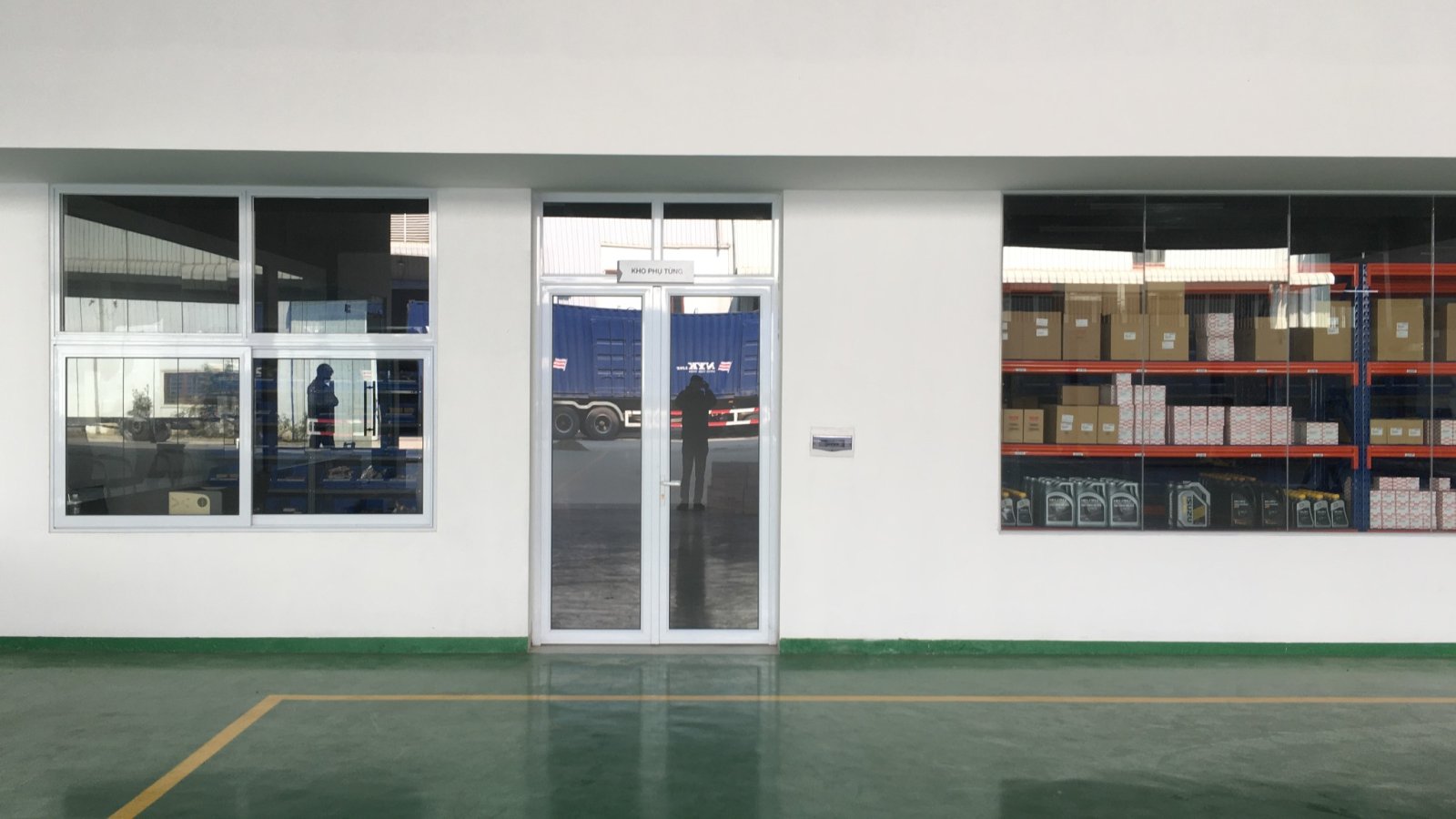 With the operation of i-TRUCKS Nisu satellite in Hung Yen, it once again affirms Isuzu Vietnam's efforts in accompanying customers in every journeys. The i-TRUCKS Nisu satellite and other dealers in the Northern region are expected to be a prestigious address for customers, providing more quality products and services.
i-TRUCKS NISU HUNG YEN SATELLITE CONTACT INFORMATION
– Sales Hotline: 0961 888 726
– Service Hotline: 0912 042 457
– Address: Km7, National Highway 39A, Trung Hung commune, Yen My district, Hung Yen province