Currently, the need to own a private car to ensure the safety of yourself and your family is high. However, many customers are facing financial difficulties due to the heavy impact of the Covid-19 epidemic. Understanding the current situation, and always accompanying with customers who love the Isuzu brand as well as increasing the opportunity to own mu-X and D-MAX models, Isuzu dealers in SUV & PU business will launch the special promotion program: "Together with Vietnam campaign: Sharing with customers to overcome the pandemic".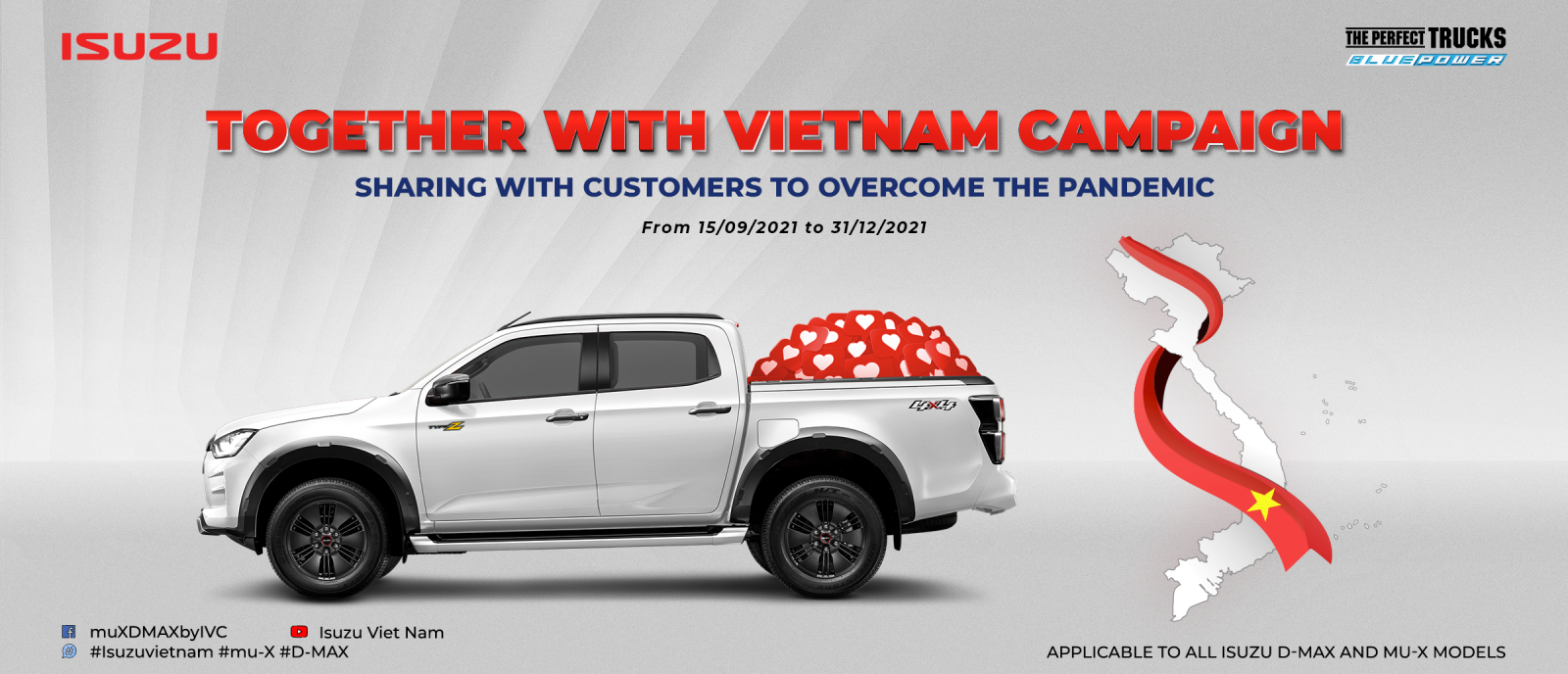 Details information:
The program applies from September 15th, 2021 to December 31st, 2021

Applicable to all Isuzu D-MAX and mu-X models

Contents of the program: customers who buy vehicles during the program period will be supported for each vehicle model as shown in the table below:
MODEL

Promotion Value

VNĐ / Unit

All New D-Max 4×2 MT

30,000,000

All New D-Max 4×2 AT

20,000,000

All New D-Max 4×4 AT

20,000,000

mu-X B7 4×2 MT

40,000,000

mu-X B7 Plus 4×2 AT

20,000,000

mu-X Prestige 4×2 AT

20,000,000
In addition to the promotion programs to accompany and support the customers purchasing vehicles, Isuzu Vietnam always focuses on applying measures of epidemic prevention to protect the health of customers who come to check, negotiate and do maintenance at the showroom and workshop of dealers nationwide.
All-New D-MAX – The Perfect Truck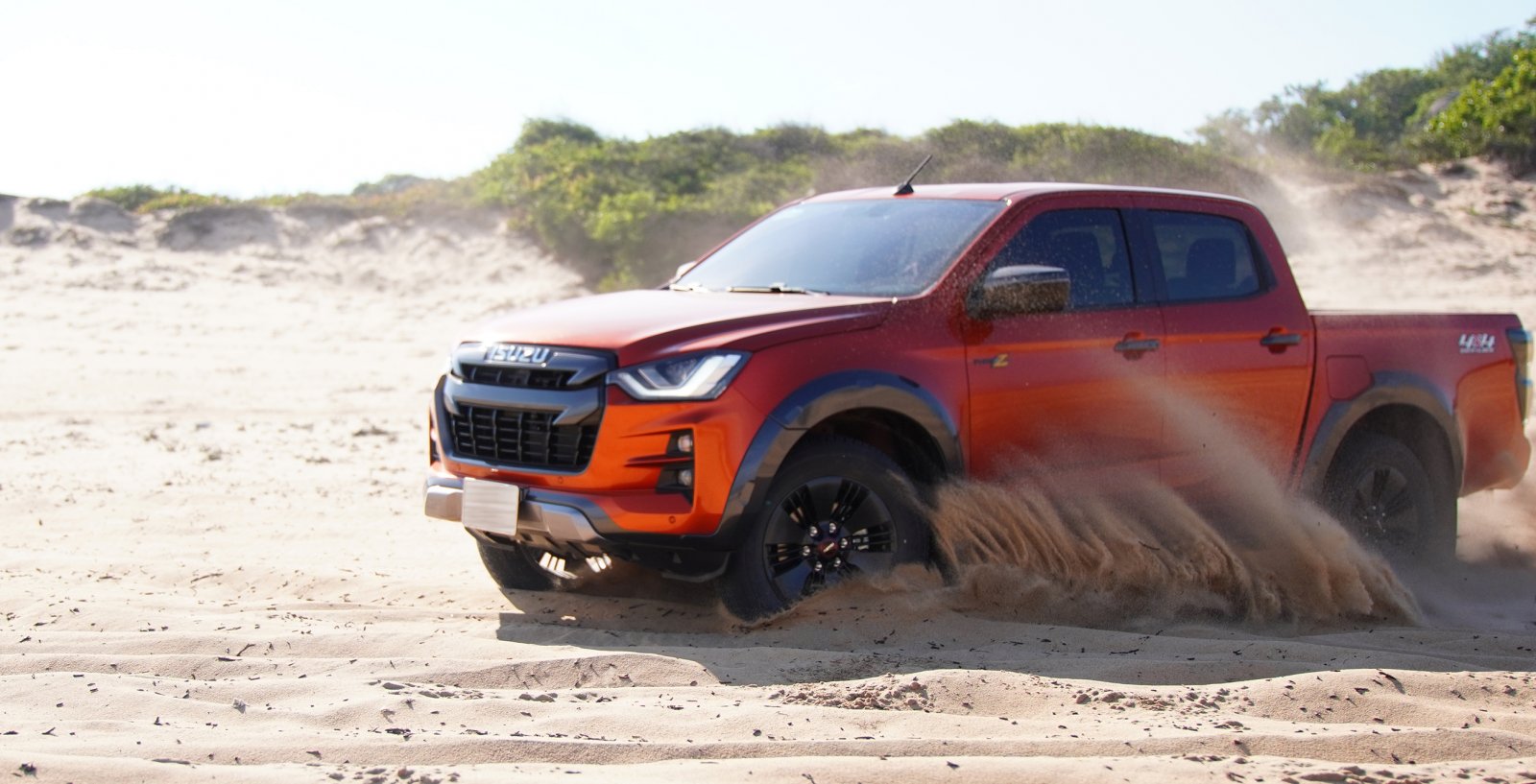 Through each generation, Isuzu D-MAX has changed dramatically. All New D-MAX – "The perfect truck", completely transformed, is the most advanced pickup you have ever seen in a D-MAX before. 
All New D-MAX – "The Prefect Truck" with a series of outstanding features:
Exterior with impressive and masculine design

Luxurious interior and high-class facilities

Smart technology – Superior safety
MU-X – Firm footing on the journey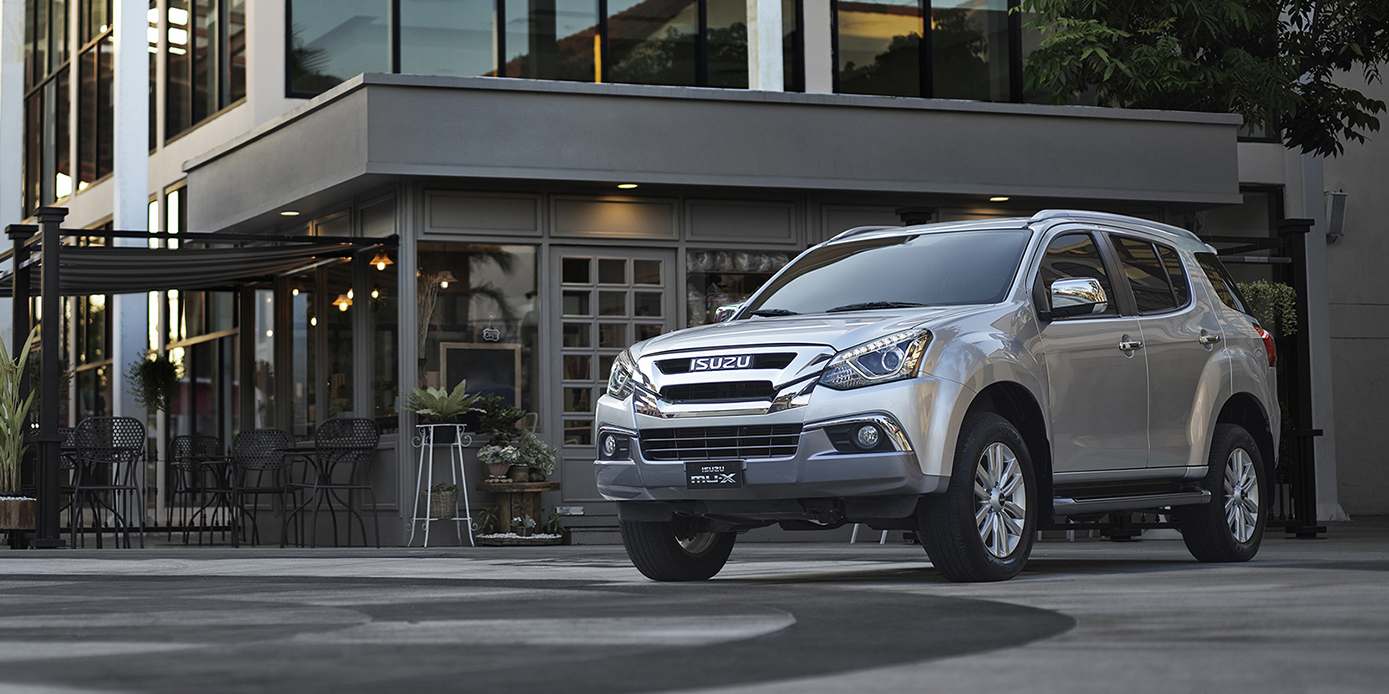 With philosophical essence & effectively applied across all versions, mu-X brings the typical values of comfort, durability and savings in operation but still polished looks modern & sport of an SUV.
Besides, all D-MAX & mu-X versions are applied with the most attractive sales & after-sales policies in the segment, with a sales network, providing after-sales service & genuine spare parts nationwide, ensuring the highest peace of mind and satisfaction for customers.
More details about the product at the website: https://daithinh-isuzu.com.vn/lcv-home-vn/
Location of Isuzu SUVs & Pick-up Dealers: LINK